Dubai Airport (DXB)
Use this website to quickly find the most important information about the Dubai Airport: Flights, Departures, Arrivals, Parking, Car Rentals, Hotels near the airport and other information about Dubai International Airport (DXB). Plan your travel to Dubai Airport with the information provided in this site.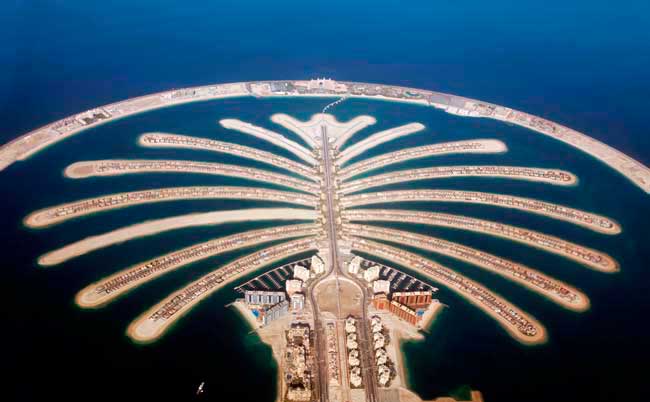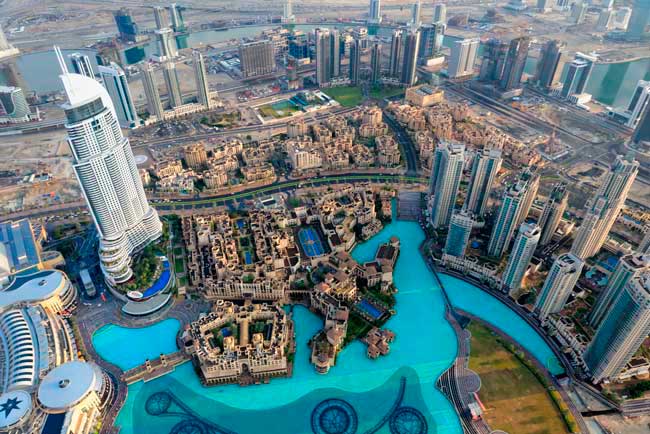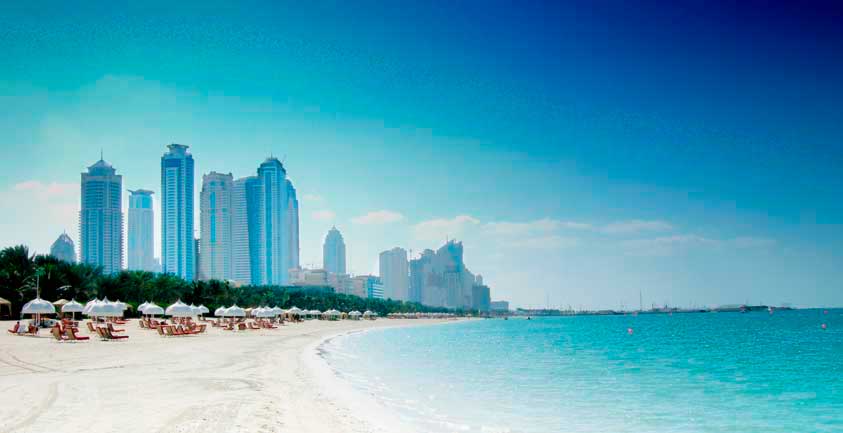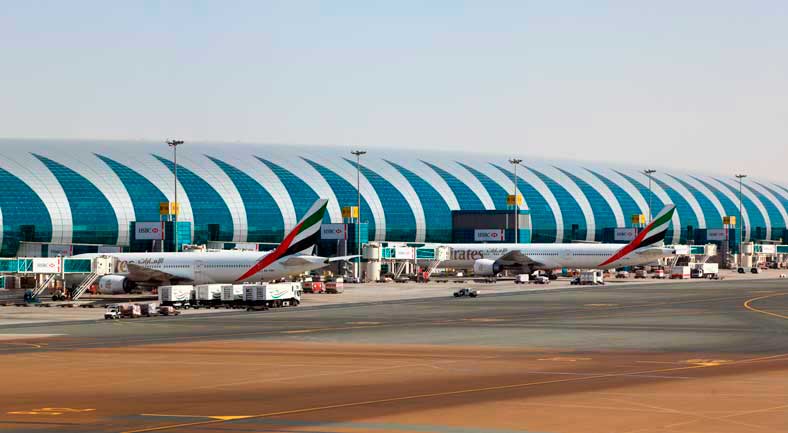 Dubai International Airport (IATA: DXB; ICAO: OMDB) is the main international airport serving Dubai, in the United Arab Emirates, and the third busiest airport in the world regarding international passenger traffic.
Spending a perfect day in Dubai includes visiting the souks in the morning and trying all types of spices and buy local food, this area is located just 15 minutes driving from the airport. Later on, go to Sunset Beach and take a quick look to the luxury 7-star hotel Burj Al Araband to Dubai Beach.
Afterwards, you can go and visit the Dubai Mall, the biggest shopping mall in the world! It has everything you can imagine, even an indoor zoo. Finally you can watch the sunset from Dubai Fountains (a real water-light performance) working from 18:00h to 23:00h. In 2018, Dubai international Airport (DXB) handled 90,718,632 passengers being the world's busiest airport by international passenger traffic. The busiest international routes are Doha, London, Kuwait, Mumbai and Jeddah.
Concretely, the airport is located in Al Garhoud district, about 5 km east from Dubai city centre.
It is the hub for Emirates, the largest one in the Middle East, FedEx Express, Flydubai and Qantas.
Dubai International Airport has a wide number of services and facilities:
- Dutty free shops
- ATMs and Currency exchange
- WiFi
- Luggage wrapping service
- Car rental offices
- Restaurants and Cafeterias
- Currency exchange offices
- ATMs and Banking
- Car rental companies
- Parking lots
- Transportation access
- Special assistance for passengers with reduced mobility or special needs
- Baby care rooms
At Dubai Airport there are available the following transportation options to and from downtown:
Bus: Dubai International Airport counts with a wide offer regarding bus services.
Taxi: Get within 20 minutes to downtown Dubai from DXB Airport.
Metro: At Dubai Airport there are a couple of metro lines: Red line and Green line.
Car rental: Renting a car in Dubai turns to be the best idea! Find your best option with our search engine.
Dubai International Airport (DXB) has three passenger Terminals:
Terminal 1: Dubai Airport Terminal 1 is where Concourse D is located. The terminal is able to host 20 million passengers annually.
Terminal 2: Dubai Airport Terminal 2 is home of 50 airlines.
The terminal consists of four different levels.
Terminal 3: Dubai Airport Terminal 3 consists of concourses A, B and C.
The terminal is exclusively used by Emirates Airlines. Terminal 3 is the largest terminal building in the world.
Contact
Department of Civil Aviation, Dubai Airport, Dubai, UNITED ARAB EMIRATES
Aiport number: +971 4 224 5555
About Dubai
If you are planning a trip to Dubai you need to go and have dinner at Souk Madinat Jumeirah, from where you'll have the best views.

Another must-stop you need to do is in Palm Jumeirah, a stunning artificial archipelago, one of the three planned islands called Palm Islands.
There is a monorail connecting various points with the foot of the island, with a plan of extension to the red line of Dubai Metro.